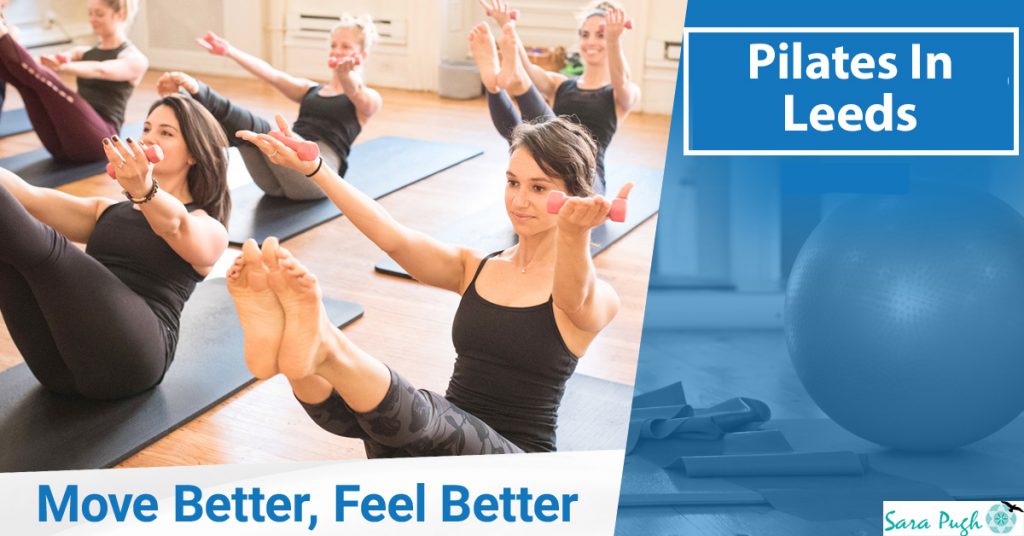 Pilates in Leeds
You may have heard how Pilates can help with a wide range of physical pains and problems. You might have been told to do Pilates by your doctor or physiotherapist. I offer a wide variety of Pilates sessions in Leeds and cater for people of all ages and abilities.
Our bodies are designed to move and movement is vital for brain function, organ function and general health.  Nowadays with cars, desk jobs and computers we are burdened with stiffness, pain and stress, impacting our quality of life. Pilates and other similar movement based techniques can help you improve your posture, regain or improve your mobility and core stability, which benefits your whole body and mind.
I have been teaching Pilates and movement since 2009 and have trained with Polestar Pilates, Modern Pilates and Body Control Pilates. I have also trained in functional neurology, Z-health gymnastics, yoga and body work, so I can offer sessions to help a wide variety of people. My clients range from 96 yr olds recovering from a stroke to 5 yr olds learning how to do a forward roll.
I'm fully qualified on all the Pilates studio equipment such as Reformer, Chair, Spine Corrector and Barrel in addition to small equipment such as rollers, balls, bands and rings. I specialize in rehabilitation from injuries/operations, pain, neurological conditions, sports specific and older populations, but enjoy teaching all levels.
I'm fully insured,  DBS checked and am a welfare / safeguarding officer in a gymnastics club

My Services
Mat classes
Private or duet sessions
Home visits
Pilates in the Workplace (I have classes at Xiros Ltd, Romero Insurance, Leeds University)
Online Pilates
Monday 9am  10am Meanwood Institute – Mixed Level All Ages
Monday 10am Meanwood Institute – Mixed Level All Ages
Monday 7pm Weetwood Primary – Intermediate (Meanwood Institute in School Hols)
Monday 8pm Weetwood Primary – Beginners (Meanwood Institute in School Hols)
Tuesday 6.30pm Tower Clinic, Tinshill  – Over 50s
Thursday 10am Donisthorpe Hall,  Moortown – Over 60s
Thursday 12pm Broadgate Chiropractic Clinic, Dementia + companion 
Friday 10am Tower Clinic, Tinshill – Mixed Level All Ages
Prices
Classes are £8 drop in or £60 per block of 8 (Payment is PayPal, Cash, Cheque, Bank Transfer)
Private Lessons are £45 – £55 but concessions are available and there is a discount for block booking
Endorsed by doctors, osteopaths, chiropractors, physical therapists, professional Athletes and dancers around the world. Pilates is excellent for the rehabilitation of injuries, improving posture and relieving chronic pain all over the body
Please get in touch if you are interested
I really enjoy Sara's classes, as they are fun yet very effective and she is very good at explaining what we are supposed to be doing. – Chris Knowles. '

The beginners Pilates class (taken by Sara) on Monday am is brilliant. I do have back problems and the exercises in her class are so useful and helpful. She is an asset to David Lloyd – Sheila Crossley 

 
Sara never stands still with her learning and development so my 1:1's are always interesting! She has helped my rehab. following 3 hip operations and my recovery has improved each time – Sarah Miller