Online PILATES
Move Better Feel Better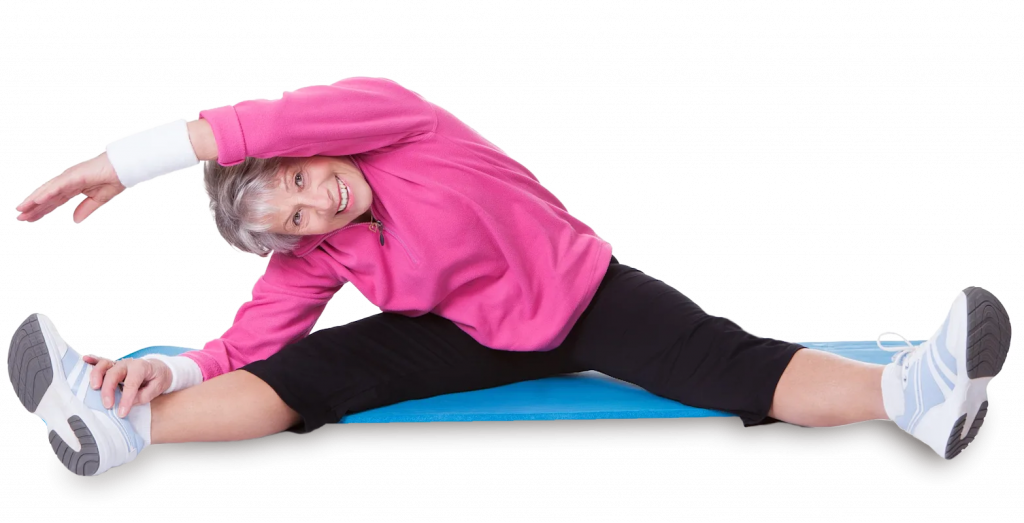 You may have heard how Pilates can help with a wide range of physical pains and problems. You might have been told to do Pilates by your doctor or physiotherapist. I offer a wide variety of Pilates sessions over Zoom or as follow along videos to customers approaching 50 yrs old and over. Some of my students are in their 80s.
I have been teaching Pilates and movement since 2009 and have trained with Polestar Pilates, Modern Pilates and Body Control Pilates. I have also trained in functional neurology, Z-health gymnastics, yoga and bodywork, so I can offer sessions to help a wide variety of people.