Hypnotherapy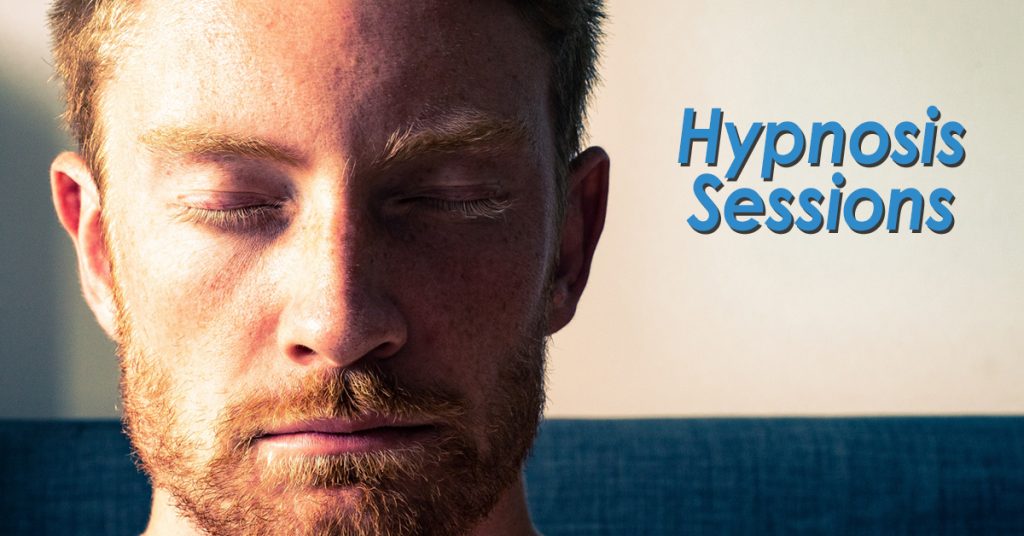 Welcome!
I'm Dr Sara Pugh and I help people  achieve their desires and overcome mental obstacles using powerful hypnotic techniques. 
What would you like to create or have in your life? 
What would you like to be free from? 
I would really like this BUT…….Finish the sentence
I can help you achieve your desires, remove limiting beliefs, addiction, resistance and fears, or any other blockages you are experiencing. 
I work with the higher conscious and the subconscious and there are few therapists who do this. 
Hypnosis is a safe and natural state, in a nutshell, it's effortless focus, imagination and communication with the subconscious and the superconscious. When you become hypnotised your mind becomes open to suggestions. This is when a hypnotist can change problematic behavior patterns running in your mind, which are causing difficulties in your life.
I have been a hypnotherapist since 2012 and offer hypnotherapy in Leeds or via Zoom.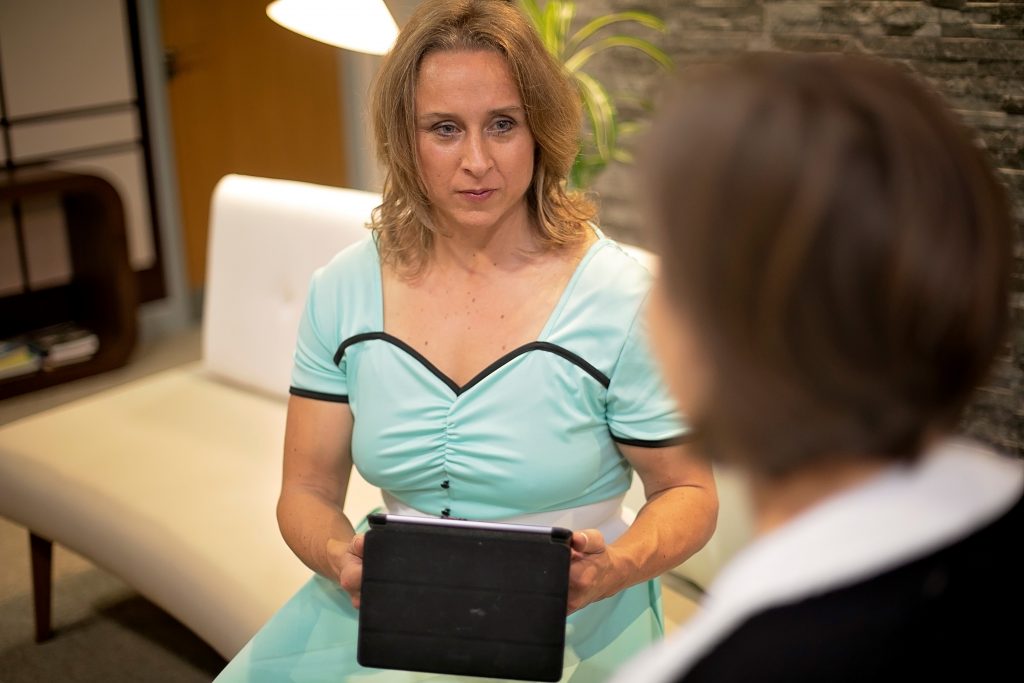 The subconscious only works in simple words and language, it is not logical and its preferred mode of communication is through metaphors, stories, emotions, images, colours and feelings.
This is why all sorts can be buried in the subconscious that we are unaware of, which can  drive us to do things we would rather not do, no matter how much we try to resist or reason.
My Services
Therapy 
Drug addiction 
Alcohol problems
Stop smoking
Porn or screen addiction 
Stress management, relaxation, improving sleep
Binge eating, food addiction, bulimia (In combination with nutritional psychiatry for best results) 
Mental health – Depression, bi-polar, anxiety (In combination with nutritional psychiatry for best results) 
Self Improvement & Mindset
Just tell me what you are trying to create or achieve and I will help you do that.
If I can't help you I will say so and recommend a therapist I know and trust
Achieving your ambition, dreams and maximise your potential
Improving your current skills
Increasing confidence, motivation, productivity, performance & goal achievement
Hypnosis for sport
Erectile issues
Removing anxiety, phobias, bad habits, or limiting/false beliefs
Exam or performance anxiety
Sexuality related issues or LGBTQ matters
Weight loss – In conjunction with diet change 
Relationship issues
Grief, bereavement, terminal illness 
COVID related problems
Exploratory Hypnosis 
Past life regression, future timelines
Spiritual – spiritual path, awakening
Religious Matters
Help to understand odd dreams 
ASMR Hypnosis
Zoom sessions
Bespoke sessions for something specific
No time wasters please and only those who are willing to give 100%.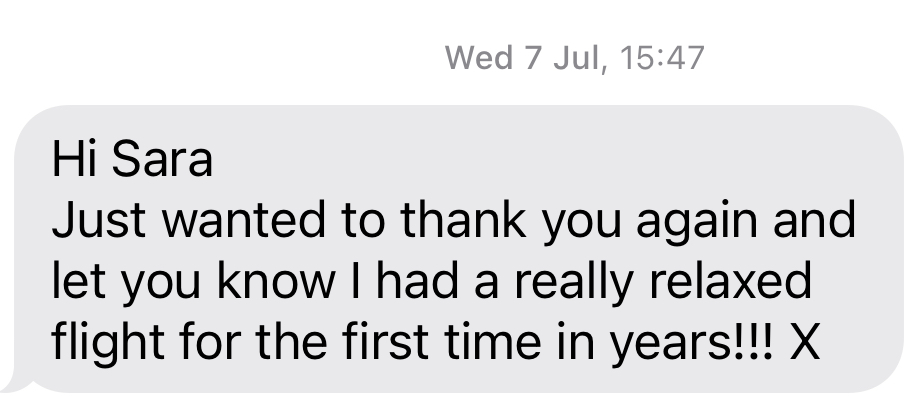 Jamie – Yoga Teacher – Flying Phobia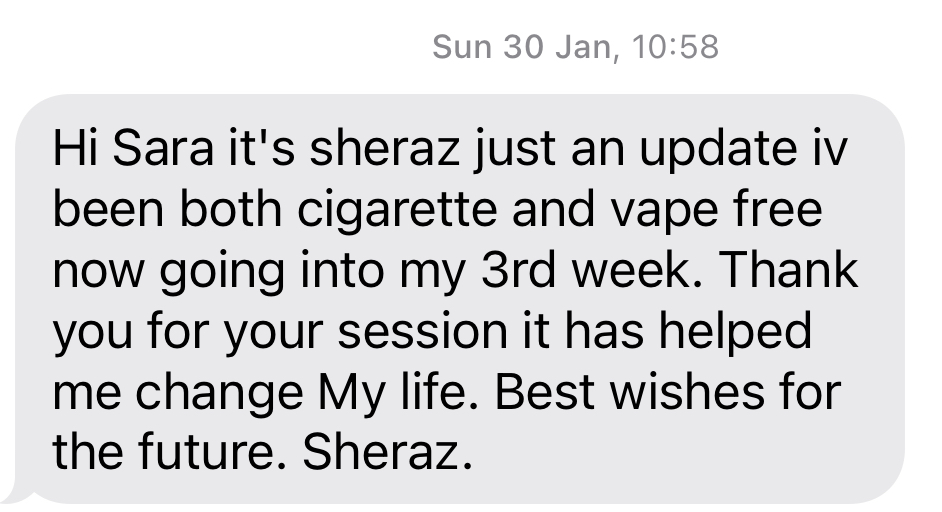 Sheraz – Airport Staff – Stop Smoking
Louisa – Fashion Designer – Hair Pulling
Prices 
General Public – Hypnosis  1hr £75 
Stop Smoking £125
Companies/Corporate £95 per hour
24hr Cancelation policy 
Concessions,  Special Situations & Block Bookings
4  Sessions £260
If you are in a difficult situation financially.  I am willing to work with you at a reduced rate. 
Media
My hypnosis show on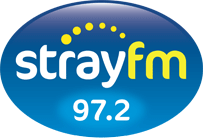 The content of the video below is to show the power of hypnosis and how it can alter vision, hearing and smell, also how fast people go into hypnosis when it is done properly. This is NOT how I would do a therapy session
I am a certified hypnotist, having achieved my diploma at the Academy of Hypnotic Arts as well as certification with Jeffery Stephens from MidWest Hypnosis in the USA, Anthony Jacquin, Marc Savard, Justin Tranz, Hypnosis Academy and Bob Burns. I trained in NLP with Pegasus NLP. I regularly attend workshops and seminars, and have attended courses run by well known therapists James Tripp, Igor Ledochowski and James Brown.
As a hypnotist, I work quickly to fix what is happening in your life right now, which is why the majority of issues can be resolved in less than 3 sessions. I don't need to know your secrets, I do not psycho-analyse people and I will not pry into matters you do not wish to discuss. All sessions are confidential.
There are numerous ways to be induced into hypnosis, and there are many types of inductions. Above are examples of  some rapid inductions I use, but I tailor the induction to suit the person.
 I will be presenting again at Hypnothoughts live 2016, following on from the success last year,  along with some big names in the hypnosis world. Hypnothoughts is an international conference on all aspects of hypnosis. Great fun and great education
Hypnotherapy Leeds
FAQ
Can I talk to you on the phone before commiting to anything ?
Yes of course! 
In fact I always talk to people on the phone before a session so I can find out a bit about you to prepare for the session. 
I also want to make sure I can actually help you. If I can't I will recommend somebody who can
I am relgious, do this matter?
No
People of all creed are welcome and those who mediate or pray regularly respond better to hypnosis. 
I have studied most religions, faiths or spiritual systems and its not possible to make somebody do things against their religion
No not like the sleep you do in bed.
Hypnosis is like sleep but its not sleep, its a state of super awareness and 1 hr of hypnosis is like 4hrs of sleep so you will feel refreshed at the end
Yes! Children like hypnosis and respond well as they tend to have better imaginations than adults.
Children can have trouble explaining things to adults as they do not have the vocabulary, emotional awareness  or insight, so they  like an approach that doesn't 'need the right words'. 
Under 16s need to be accompanied by an adult for the first session. 
Some children like to be independent and have sessions with me on their own, but only with parental consent. 
I am a welfare officer in a gymnastics club and this requires me to attend safe guarding training and have a DBS.