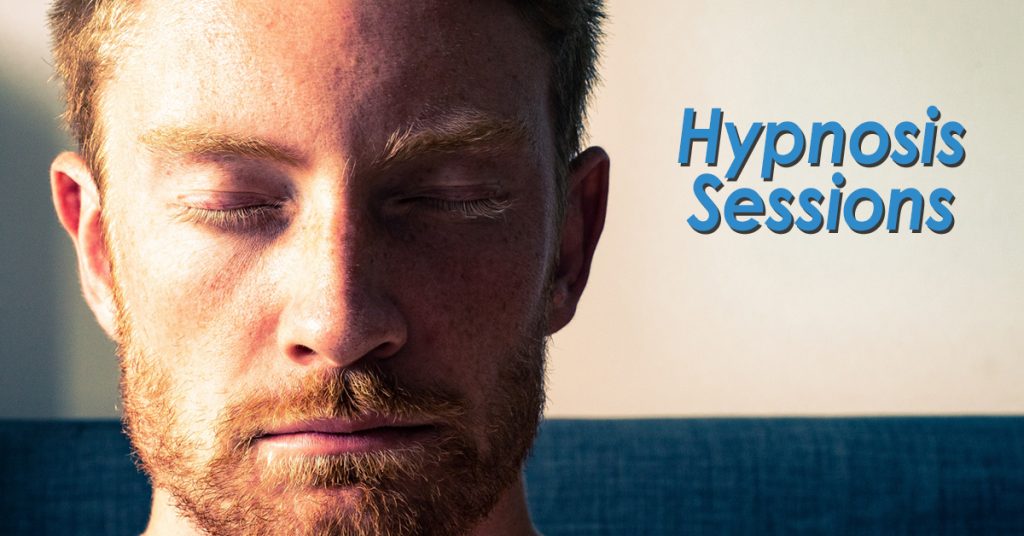 Hypnosis and Hypnotherapy in Leeds
Hypnosis is a common state of mind and most people spend a lot of time in hypnosis or trance state during the day without realising.
Reduced rates and free sessions for NHS staff and supermarket staff
Hypnosis is a safe and natural state, in a nutshell, it's effortless focus, imagination and communication with the subconscious. When you become hypnotised your mind becomes open to suggestions. This is when a hypnotist can change problematic behavior patterns running in your mind, which are causing difficulties in your life. I have been a hypnotist since 2012 and offer hypnotherapy in Leeds or via Skype.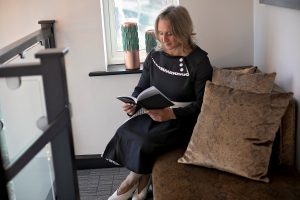 My services
Increasing confidence, motivation, productivity, performance & goal achievement
Hypnosis for sport
Get the body you desire, weight loss, self image (Low carb/ keto diet and fasting only. This give by far the best results so I only do hypnosis if you are willing to do those ways of eating)
Removing anxiety, phobias, bad habits, addictions or limiting/false beliefs
Exam or performance anxiety
Performance Hypnosis for children/teens
Past life regression, Future timelines
Stress management, relaxation, improving sleep
Pain management
Achieving your ambition, dreams and maximise your potential
Stop smoking
Corporate
Group sessions
Fantasy Hypnosis
ASMR Hypnosis
Skype sessions
Bespoke sessions
Free hypnosis sessions
FREE 15 min hypnosis session for 'Kick starting Low Carb and Keto Diets'
FREE 15 min hypnosis session 'Relax and Revitalise' - click on the video link below
Concessions and Special Situations
If you are morbidly obese and have health conditions relating to your weight.  I am willing to work with you for a reduced rate,  if you are willing to use fasting as a means to lose weight. It is extremely effective and people can lose 20-30lb a month this way. I can guide and support you through this, as well as point you towards groups who are also doing a fasting regime. This will include hypnosis / other therapy as well as how to fast and support.
No time wasters and only those who are willing to give 100%.
Prices 
1hr £75 / $95
30min £40 / $50
Media
My hypnosis show on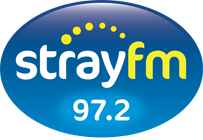 https://audioboom.com/boos/4545462-ever-been-hypnotised-neurotherapist-sara-pugh-explains-all?t=0
The content of the video below is to show the power of hypnosis and how it can alter vision, hearing and smell, also how fast people go into hypnosis when it is done properly. This is NOT how I would do a therapy session
I am a certified hypnotist, having achieved my diploma at the Academy of Hypnotic Arts as well as certification with Jeffery Stephens from MidWest Hypnosis in the USA, Anthony Jacquin, Marc Savard, Justin Tranz, Hypnosis Academy and Bob Burns. I trained in NLP with Pegasus NLP. I regularly attend workshops and seminars, and have attended courses run by well known therapists James Tripp, Igor Ledochowski and James Brown.
As a hypnotist, I work quickly to fix what is happening in your life right now, which is why the majority of issues can be resolved in less than 3 sessions. I don't need to know your secrets, I do not psycho-analyse people and I will not pry into matters you do not wish to discuss. All sessions are confidential.
If you would prefer to use my online hypnosis and neuro-hacks program from the comfort of your own home then please click on the picture or here as I have the program on offer for a limited time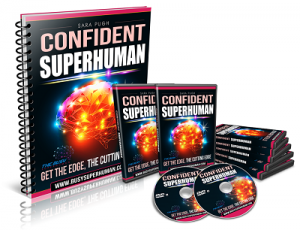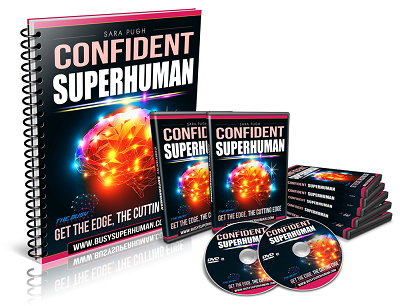 There are numerous ways to be induced into hypnosis, and there are many types of inductions. Above are examples of  some rapid inductions I use, but I tailor the induction to suit the person.
 I will be presenting again at Hypnothoughts live 2016, following on from the success last year,  along with some big names in the hypnosis world. Hypnothoughts is an international conference on all aspects of hypnosis. Great fun and great education
Hypnotherapy Leeds