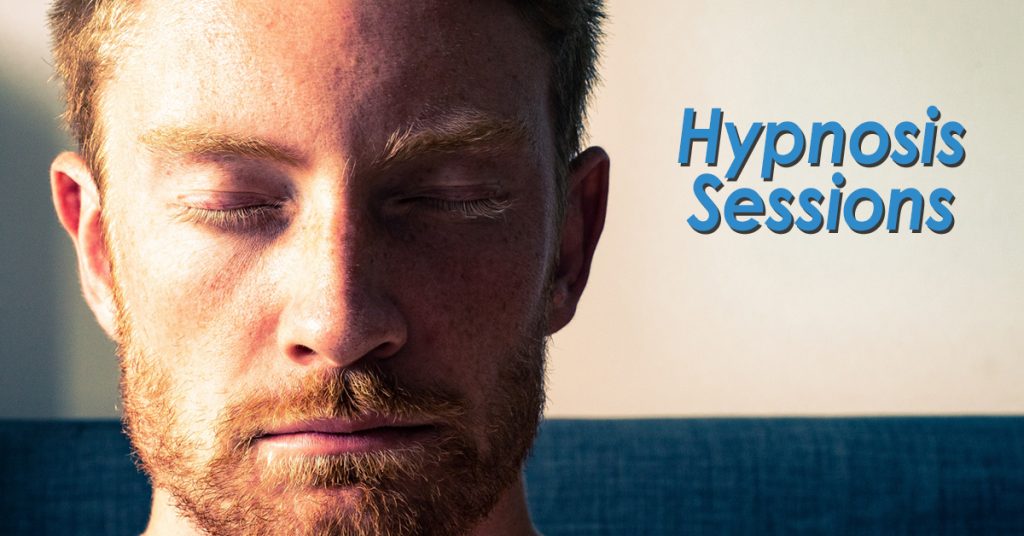 Hypnosis and Hypnotherapy Face To Face  Or Zoom
I help people achieve their desires and overcome obstacles using powerful hypnotic  techniques 
What would YOU like to create?
Confidence? A healthy body? A successful business? Better relationships? Freedom from fears or anxiety? Something else?
What is stopping you from having this right now?
Finish the sentence 'I would really like this BUT.......
I can help you get through this "resistance" and overcome limiting beliefs, inner conflict and doubts.
 I work with your higher conscious and the subconscious to quickly and safely get you to where you want to be. Very few therapists work with the higher conscious.
You do not need to 'believe in anything' or be 'suggestable' for this to work.
Hypnosis is a safe and natural state, in a nutshell, it's effortless focus, imagination and communication with the subconscious and higher conscious. 
When you become hypnotised your mind becomes open to suggestions. This is when a hypnotist can change problematic behavior patterns running in your mind, which are causing difficulties in your life.
I design a special mindset routine for you to do after the session that is tailored just for you.
I have been a hypnotist since 2012 and offer hypnotherapy in Leeds or via Zoom. I've worked with a wide variety of people and I never judge anything so there is no need to worry if you have something you are embarrassed about. It is all confidential too
My services
Wealth and health blocks
Confidence
Motivation, productivity, and business
Performance & goal achievement
Hypnosis for sport
Relationships, sexuality, gender
Get the body you desire, weight loss, self-image
Removing anxiety, phobias, bad habits, addictions or limiting/false beliefs
Exam or performance anxiety
Performance Hypnosis for children/teens
Change of life situations. Career change, divorce, berevement.
Imposter syndrome,  self-sabotage and procrastination
Past life regression, Future timelines
Stress management, relaxation, improving sleep
Pain management
Self-discovery, life purpose maximise your potential
Stop smoking
Corporate
Group sessions
Fantasy Hypnosis
ASMR Hypnosis
Zoom sessions
Bespoke sessions
How Do You Work With Me?
If you are interested in a session then we have a chat on the phone or by email so I know what you are hoping to achieve and to make sure we are a good fit.
This gives me a chance to prepare the session and the minset work that you do after the session so guarantee the best results.
How My Experience Can Help You
I am a certified hypnotist, having achieved my diploma at the Academy of Hypnotic Arts as well as certification with Jeffery Stephens from MidWest Hypnosis in the USA, Anthony Jacquin, Marc Savard, Justin Tranz, Hypnosis Academy and Bob Burns. I trained in NLP with Pegasus NLP.
I have educated myself by studying mysticism and neuroscience. I am a firm believer that practice is key and knowledge alone can only get me so far.
I have helped 1000s of people go into hypnosis over the years. I have done stage hypnosis shows and street hypnosis as just going on courses isn't the way to craft a trade.
I always want to find ways to improve the sessions for the clients
As a hypnotist, I work quickly to fix what is happening in your life right now, which is why the majority of issues can be resolved in less than 3 sessions.
I don't need to know your secrets, I do not psycho-analyse people and I will not pry into matters you do not wish to discuss.
All sessions are confidential so you can tell me anything you want. I won't be shocked.
Prices 
1hr £75 / $95
30min £40 / $50
Concessions
If you are experiencing financial difficulty you can 'Pay As You Can Afford'.
If you are very stuck and need a free session all I ask is you give a £1 or so to charity as just taking is not how the 'universe functions'.
Media
The content of the video below is to show the power of hypnosis and how it can alter vision, hearing and smell, also how fast people go into hypnosis when it is done properly. This is NOT how I would do a therapy session
There are numerous ways to be induced into hypnosis, and there are many types of inductions.
You can sit or lie down for your hypnosis session.
Above are examples of  some rapid inductions I use, but I tailor the induction to suit the person.
My hypnosis show on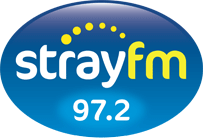 https://audioboom.com/posts/4545462-ever-been-hypnotised-neurotherapist-sara-pugh-explains-all?t=0
Hypnotherapy Leeds