Hello, I'm Dr Sara Pugh and thank you for visiting my site
Enhance your health. Enhance your performance. Enhance your life.
I  have a fascination with how the body functions biologically and how it moves bio mechanically. I am committed to keeping up to date with the latest trends in medical research and regularly attend courses to ensure I am at the cutting edge of the most up to date techniques.
I have a track record of helping people with neuromatrix driven performance enhancement, fasting, biochemical detoxification, ketogenic diet and functional biochemistry. This can result in weight loss, reversal of type 2 diabetes, management of immune disorders,  improved stress management, better sleep, pain elimination, physical and mental performance enhancement or even hypnosis to stop smoking. Reasons why people come to see me include:
"I want to feel better"
"I want to sleep better"
"I want to look better"
"I want to move/ perform better"
"I want to be mentally sharper"
"I want to be injury, pain free"
"I want to get/ stay healthy"
"I want to be me, but a different me"
A little bit more about me…
I have a degree in Biochemistry and Genetics, and  a Welcome Trust PhD in Molecular Mechanisms. I  studied protein folding, which plays a role in Alzheimer's and Parkinson's disease, anti oxidants and fluorescence. I worked as post doctoral researcher on heart muscle cells, cholesterol and statins I've had my work on the above subjects published in  various peer reviewed journals. My hobbies include gymnastics and close up magic.
I left the world of science to work as a movement teacher and neurological therapist while incorporating hypnosis into my work.  I works with a wide variety of people including those in pain, stroke victims, athletes and expectant mothers. Most of my  work is brain based, with particular focus on the visual and vestibular system (inner ear). I also regularly runs 3 hour workshops for other therapists, doctors and the general public on practical neurology and human biochemistry.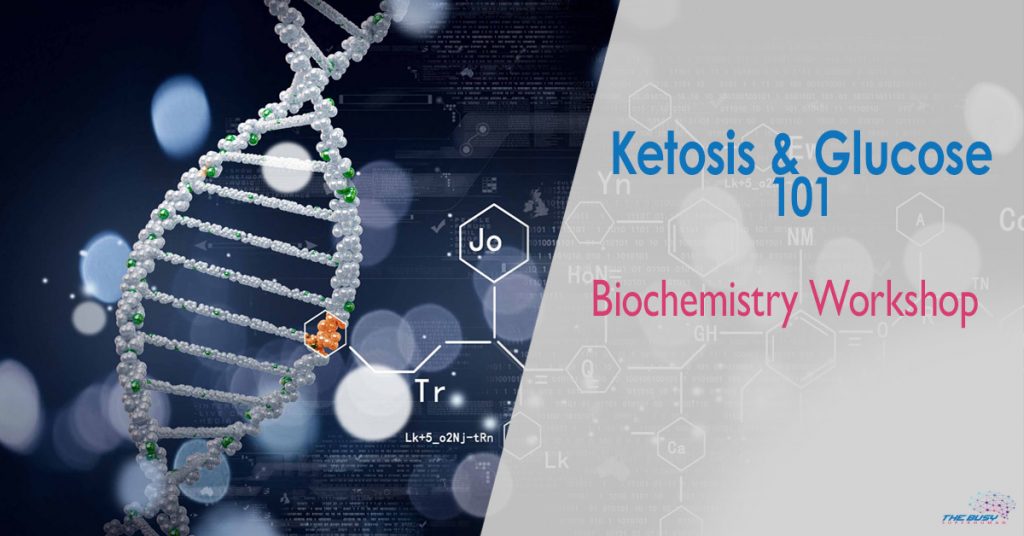 I have also presented my work at international conventions, the latest being a workshop on the cerebellum at hypnothoughts 2015 and again in 2016 which is on the right ad left hemispheres of the brain.
I am  a certified hypnotist and stage hypnotist and hypnotised my first person in 2012. I have been teaching Pilates since 2009 and am qualifed on all the studio equipment and small equipment.
I am currently writing a  book on  'Biochemical Methods For Health, Performance & Anti-ageing' and  will be released in 2019. I have written other short e-books on 'Neurology 101, Sleep, Weight loss and Self Esteem'
I have had my own show on Stray FM talking about all things brains and nervous systems.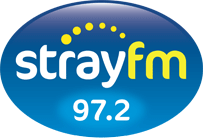 https://audioboom.com/boos/4623312-the-inner-workings-of-your-brain-with-sara-pugh-neurotherapist?t=0
I'm very interested in neurological diseases and the brain, particularly Parkinson's  disease and I'm doing a practical workshop for the Harrogate branch AGM in March.
"Working with Sara Pugh I have found relief from the Parkinson's symptoms that I had been displaying for years. I noticed improvements in my mobility, less dyskinesia (in my case a nodding head) and also help with balance and posture.  Sara has some great ideas on improving the lives of Parkinson's sufferers and I would recommend her work." Renee Dickinson, Chair for Harrogate Parkinson's UK